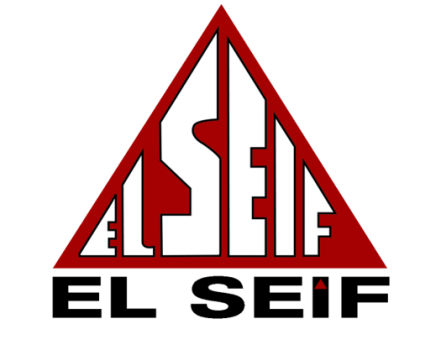 El Seif Commercial Investments
El Seif Commercial Investment Company is the investment arm of the Group. It capitalizes on the group's excellent knowledge and solid network of local and international relationships to identify and formulate lucrative investment opportunities.
The company's team of highly qualified professionals and advisors are geared to research, analyze and propose profitable investment opportunities with intense assessment of technical, commercial and strategic issues.
The equity partners of El Seif Commercial Investment Company benefit from El Seif's diversified management, planning and advisory capability that insure best returns on their investments.
El Seif Commercial Investment Company operates in different markets across the GCC with business interest includes construction, real estate development, insurance, power generation, operation & maintenance, hospitals management, industrial investments, and many other fields.
El Seif Group
El Seif Group Complex, Khaled Bin Al Waleed St., Al Hamra Area,
PO Box 2774 Riyadh 11461, Kingdom of Saudi Arabia