Allied Contracting Catering
Allied Catering is the catering, food and support services arm of El Seif Group under the Management of El Seif Operations and Maintenance division (ESOM).
We provide to diverse organizations and businesses, specialized necessary bundled Services as a support to their primary activities and operation.
As a company, aim for high efficiency, optimum quality and excellent budgetary oversight.
We are committed to providing the best value for our clients and our team members.
As professional caterers and related services provider, every project we take on is valued, and receives executive attention.
We don't cut corners, we take nothing for granted, and are constantly striving to better our high standards.
Along with the rest of the Group, we are committed to train and nurture Saudi team members, and building future Saudi leaders.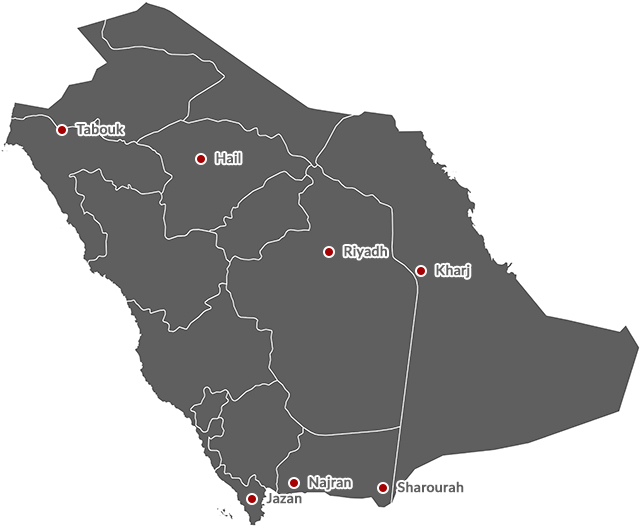 El Seif Group
El Seif Group Complex, Khaled Bin Al Waleed St., Al Hamra Area,
PO Box 2774 Riyadh 11461, Kingdom of Saudi Arabia